Suma is a frontline-led nonprofit in Portland, Oregon, USA. We are in solidarity with a growing chorus of frontline voices speaking truth to public and private technology institutions:
"our communities are left out of a larger data-rich society not just by poverty, but by an extractive tech sector that fails to center us as early adopters/key beneficiaries and by systemic failures to make technology investments in community."
"where are the racial justice and antipoverty innovations from this sector that talks a good game about innovation?"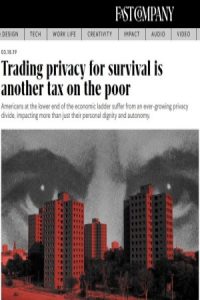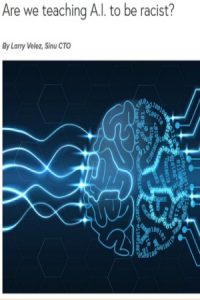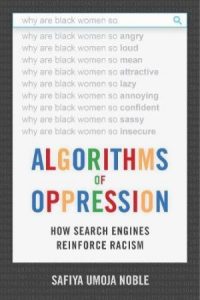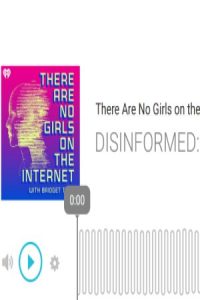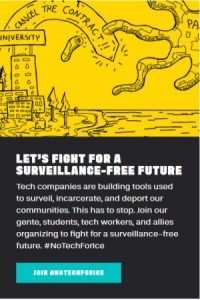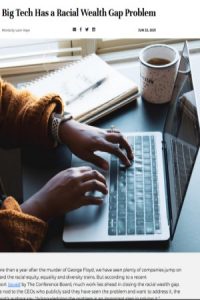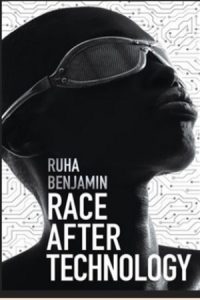 In response, we came together to create a frontline organization that incorporates technology as the basis of its economic, racial, and environmental justice programming.
Click on the icons below to learn more.