---
Suma presents digital capacity building curriculum in frontline communities. Through bilingual presentations, discussion and hands-on exercises, participants gain digital literacy, discover and share tools to safeguard personal information and develop a shared awareness of the value of their personal information/data. Organizing is the foundation of Suma's broader digital enterprise and digital justice work.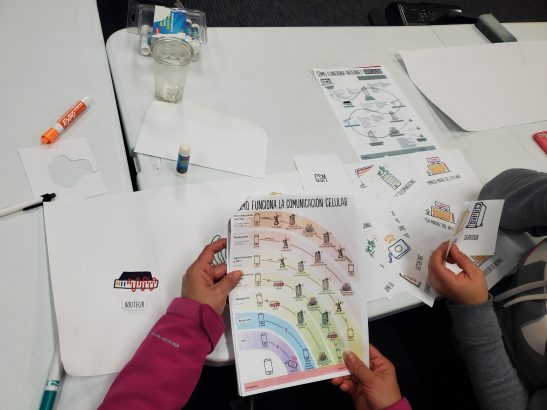 curriculum information
Our inaugural 6-session curriculum was presented to Hacienda CDC residents and other Spanish-speaking residents in NE Portland's Cully Neighborhood from October 2019 to June 2020. 5 sessions took place at Hacienda CDC's Salon Comunal Community Center at accessible times, with participant stipends, childcare and food. The 6th session took place remotely via the Big Blue Button platform due to the covid-19 pandemic.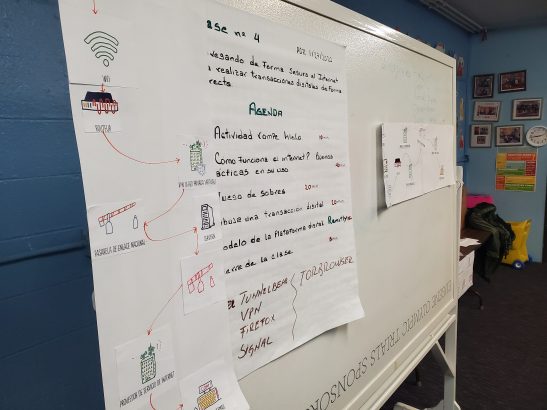 join us: adapt and share
Suma welcomes the opportunity to extend our digital capacity building curriculum to other neighborhoods and frontline communities, including people of color, affordable housing residents and people experiencing intellectual and/or developmental disabilities. Please contact us if you'd like to work with us to adapt and share our curriculum with your community.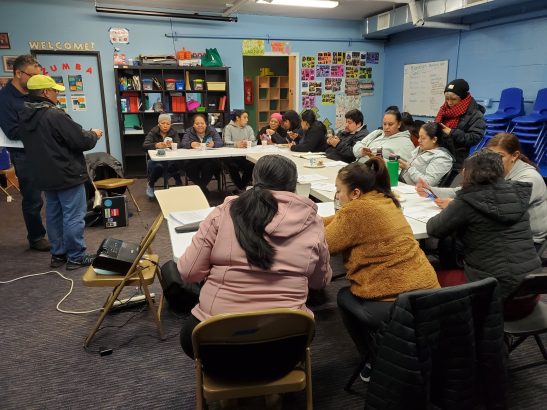 join us: advance
We were heartened by the strong community interest in the inaugural Suma curriculum — we welcomed many more participants than we hoped for. In the final session, participants told us they wanted to learn more and shared their ideas for future sessions. Please contact us if you'd like to work with us and participants from the inaugural curriculum to design and implement a second, advanced curriculum.